THE ARTISAN PASTA
Retail Organic Line
An organic, artisan and niche pasta to be counted among the typical local products that enhances the potential of an area loved and appreciated all over the world.
Contact us
Looking for a new product to offer in the shop?
Try the exclusivity of Mannetti's Retail Organic line.
Contact us to discover the best traditional organic pasta from Antrodoco and Amatrice.
Organic and sustainable pasta
Mannetti pasta is a nutritious and sustainable food suitable for a public that pays attention to the origin of raw materials and the recovery of traditions and original organic cultivation. Our commitment to environmental sustainability and the well-being of people is continuous and is the basis of our artisan production.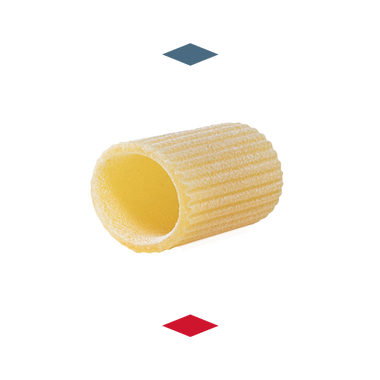 CERTIFICAZIONI
The security of who
guarantees the best
Behind us we have the experience of a large company and the reassurance of those who have been in the certified production sector for years.
Pasta from Antrodoco and Amatrice Mannetti boast the recognition of the Regional PAT (Traditional Agri-food Product ) acronym attributed by the Lazio Region for traditional and niche products, which enhance the quality local specialties with traditional processing, storage and seasoning methods.

With the Retail line Organic durum wheat semolina pasta Certified, we are able to guarantee and certify the use of the best raw materials, natural and safe ingredients at the origin, processed with natural, safe and certified organic methods.